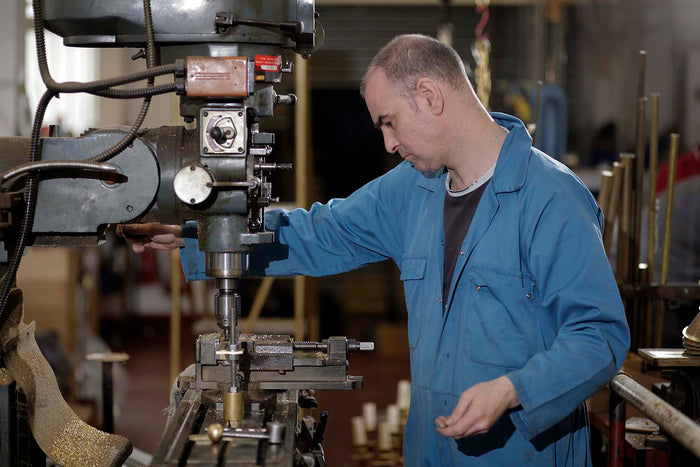 Besselink & Jones, staying true to our heritage with engineering excellence.
Besselink & Jones Workshop
When it comes to the creation of fine English lighting that will stand the test of time, there really is no substitute for experience and at Besselink & Jones we have a strong heritage of traditional British engineering skills. In fact, our well-established workshops have been expertly converting ceramics and other decorative treasures into unique lamps for more than sixty years.
We continue to take great pride in our conversion commissions but these days our much-expanded London workshops also specialises in brass-turning, crafting in bronze, metal plating, wood-carving, hand-painting and colour-matching. Whichever technique we are using, we understand that there are no short-cuts when it comes to producing well-engineered lighting pieces of the highest quality. That's why we adopt an individual approach with an uncompromising dedication to detail.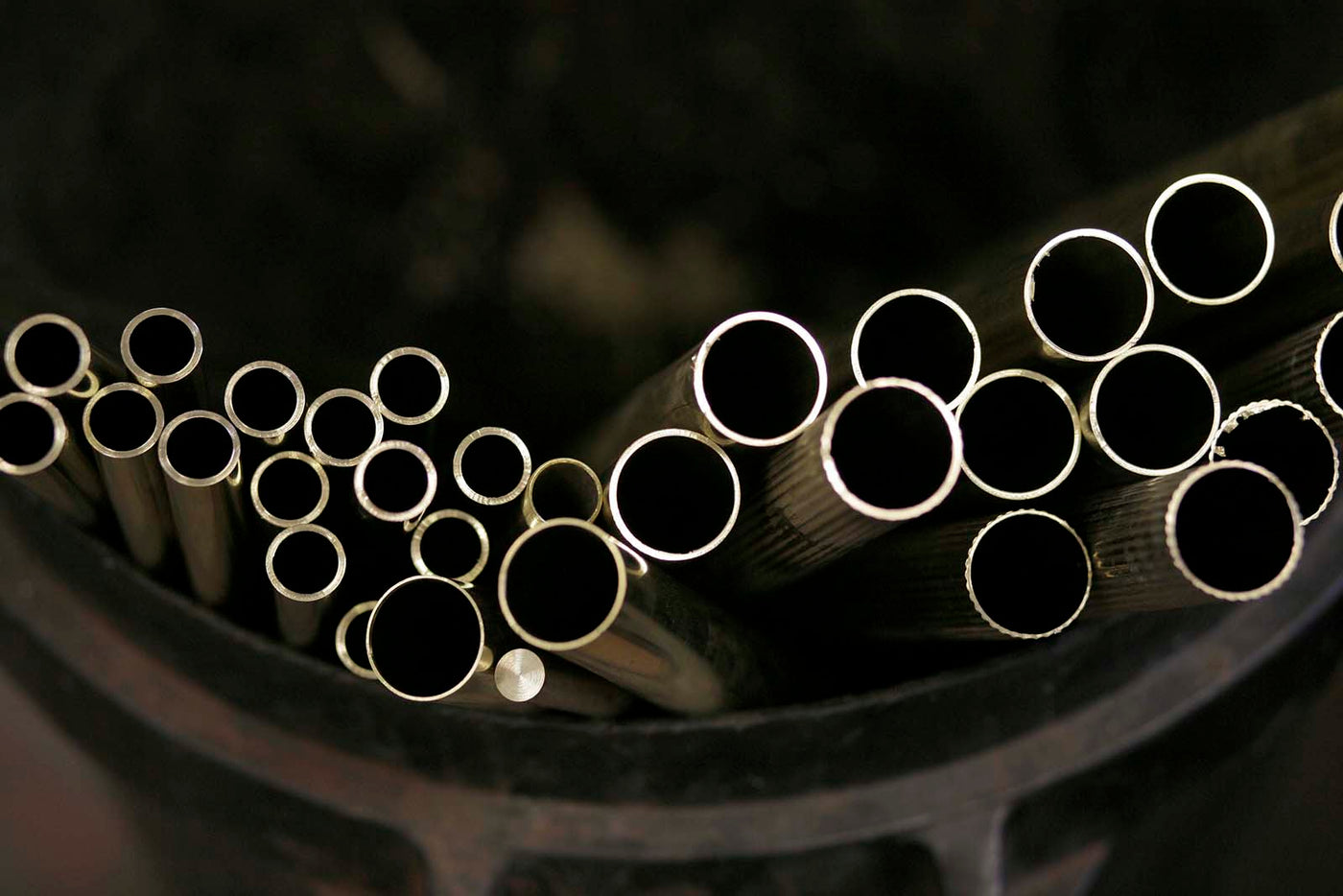 Every Besselink & Jones piece is hand-crafted and we still employ traditional methods which have elsewhere been all too often cast aside.
Whether handling ceramics, wood, metal, crystal, glass or painted material, we treat renovation projects with the utmost sensitivity, so our work is in complete sympathy with the original quality.
We also have considerable expertise in meeting both low energy and overseas wiring standards and we are a recognised UL listed workshop working to strict CE European and British Standards. So our clients can rest assured that, wherever in the world our pieces are bound for, not only will they look stunning, they can also be relied upon to function safely and effectively.
Bespoke commissions are also built in our workshops, where our teams of skilled craftsmen bring classic and contemporary designs to life. We can even customise our existing designs to clients' specifications and our flexibility, together with our superior standards of service, has enabled us to develop long-standing relationships with many antique and interior design outlets in London and much further afield.
Our Products
Table Lamps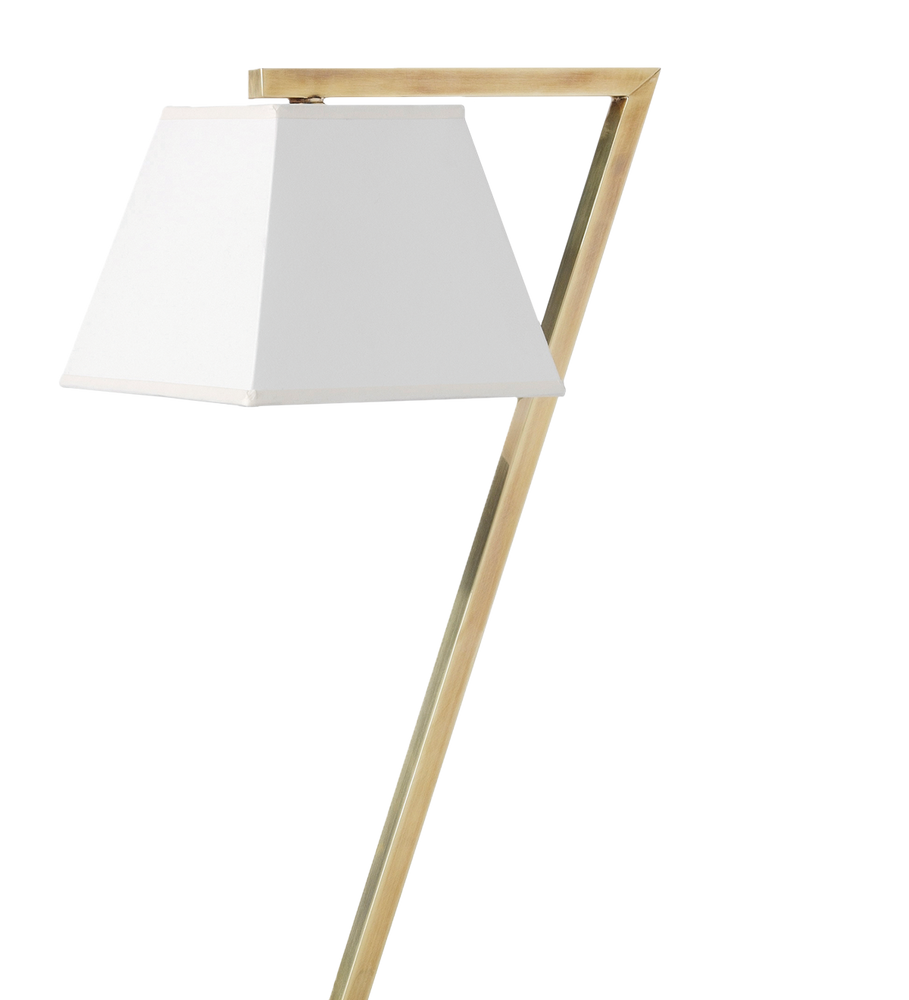 Besselink & Jones table lights are just about as handsome as you'll ever find. Whether traditional or modern classic, we have an extensive collection that includes desk, column, candlestick, figure and ceramic decorative lighting pieces. As well as offering a choice of metal finishes on almost all lights, our hand-crafted designs also feature a wide range of fine finishes in wood, marble and glass.
View all Table Lamps >
Our Products
Floor Lighting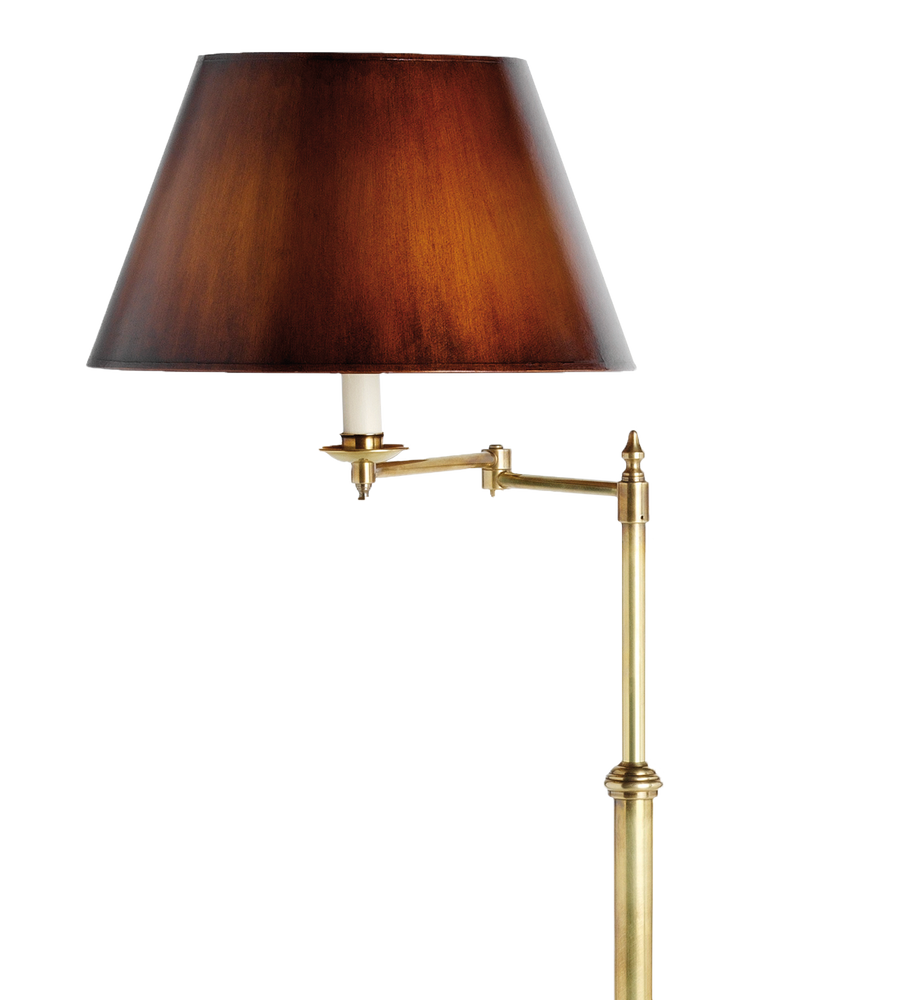 With long standing values of craftsmanship, quality and British engineering, the Besselink & Jones range of classic and contemporary floor lamps are engineered pieces built to last the tests of time. Select from our standard lamp, swing arm and pendant designs, available in a wide variety of metal finishes.
View all Floor Lighting >
Our Products
Wall Lights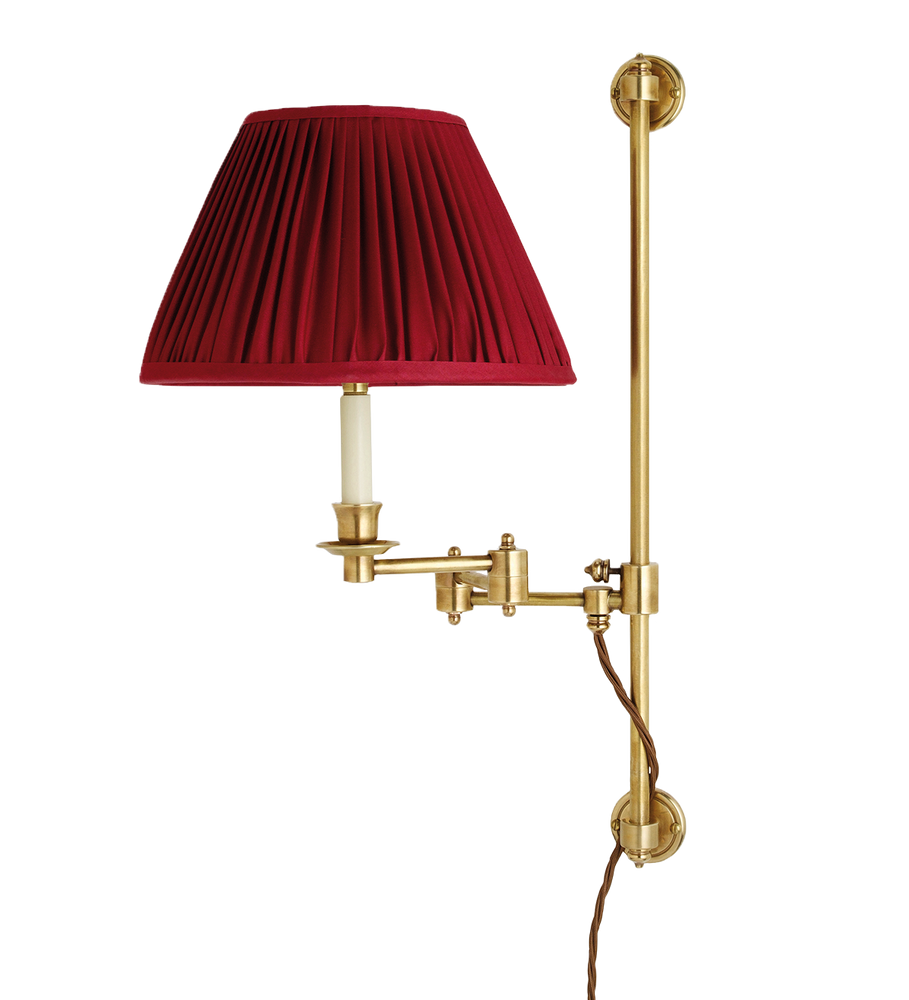 Whatever the project, there is an elegant wall light designed for you. Encompassing fixed or swing arm lights, library and picture lights, spot bars, uplighters and IP rated bathroom lights, our range, as with all Besselink & Jones lighting, offers the choice of brasses, chromes, nickels and bronzes.
View all Wall Lights >
Our Products
Hanging Lights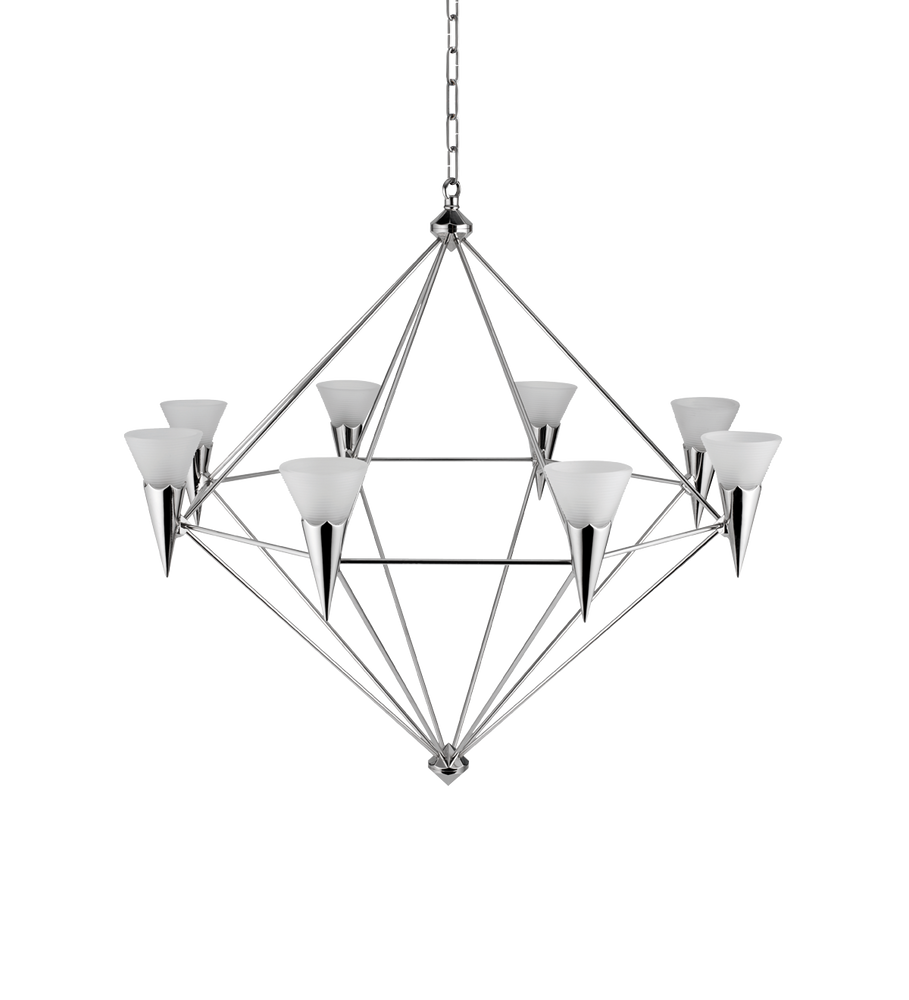 Superb ceiling lights are often the focal point of design schemes and our elegant hanging lights will more than live up to expectations. We offer a wide selection of classic chandeliers and lanterns for any setting.
View all Hanging Lights >
Our Products
Decorative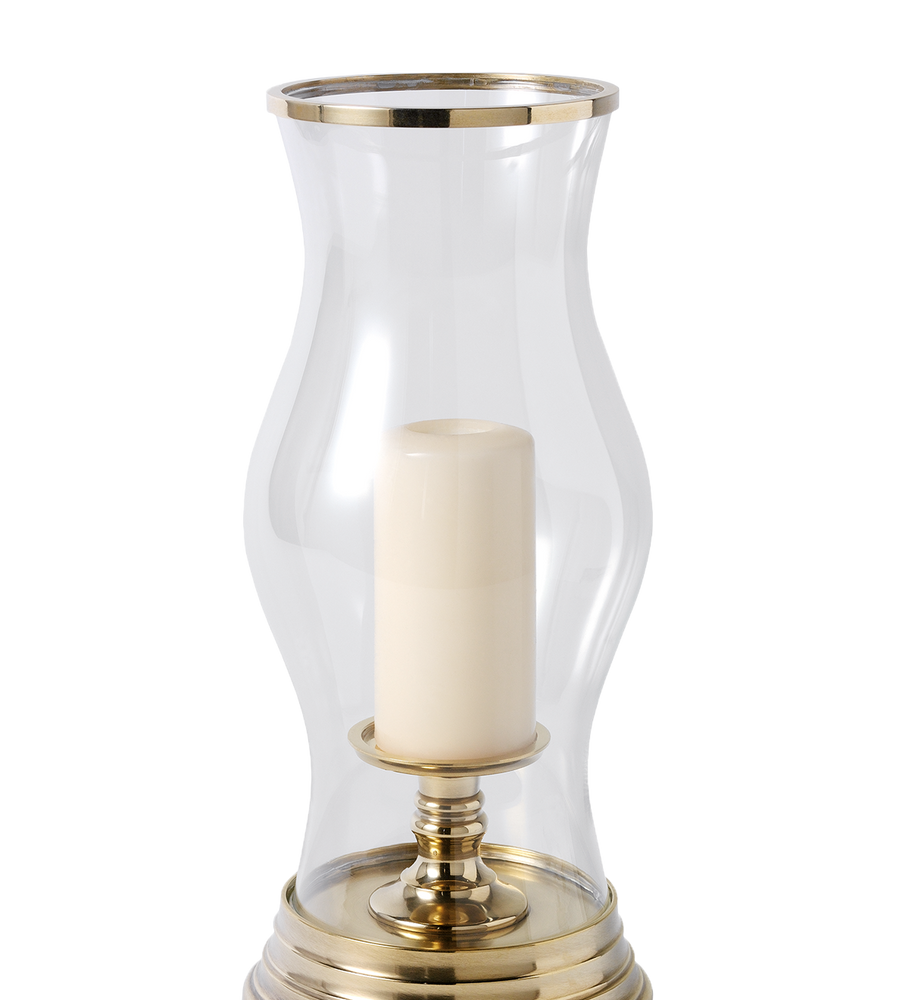 Exquisite decorative pieces for interiors and storm lights for interior and exterior use.
View all Decorative >
Our Products
Lampshades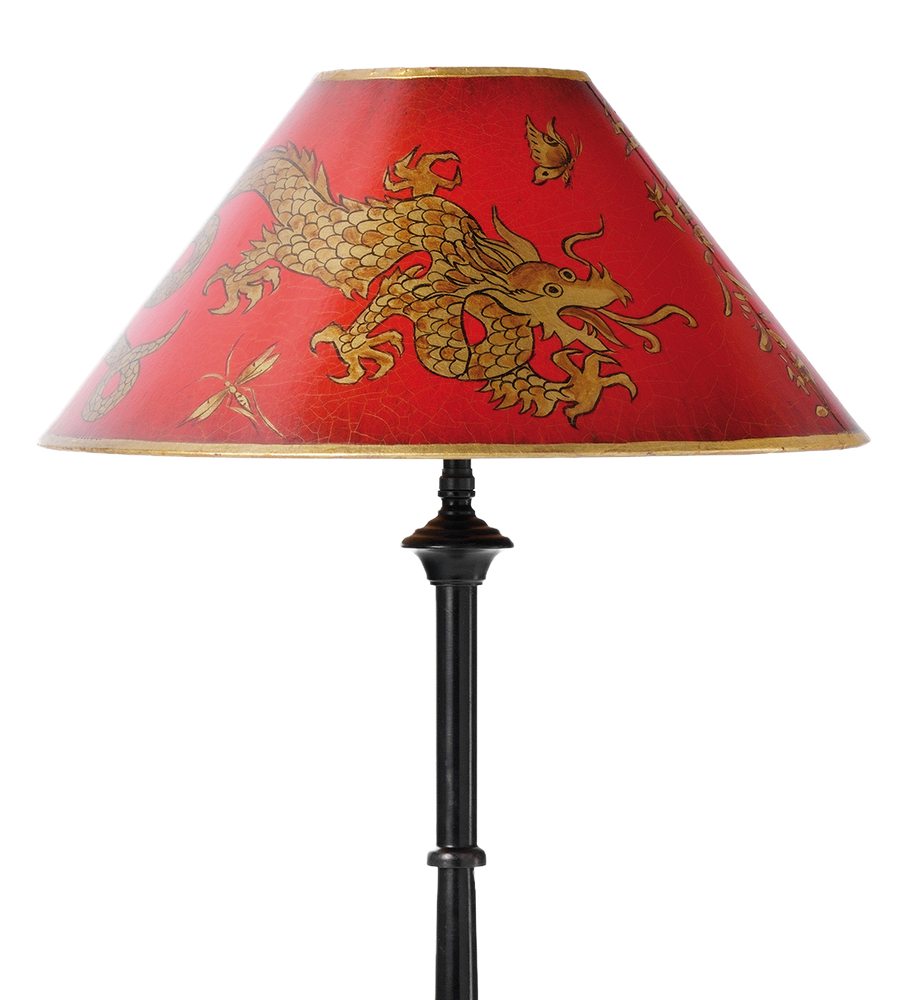 Nothing completes a Besselink light better than the perfect shade. We make the most beautiful lampshades in the world using methods handed down from generation to generation. You won't find a larger choice of shapes and sizes, or a larger selection of trims and braids. We can advise and work with you to make exceptional lampshades for any project.
View all Lampshades >
Our Products
Antiques and Object d'art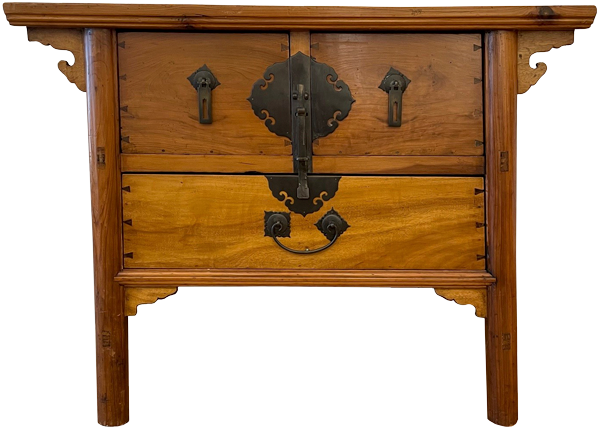 A collection of antique lighting & furniture offering a truly impressive array of the highest quality, beautiful antique pieces. These stunning pieces will instantly enhance any space. Choose from our extensive selection of antique furniture & lighting today, and make your interior the very best it can be.
View all Antiques and Object d'art >